At What Speed Do You Read? This Test Will Tell You.
David McNew, Getty Images
This is a pretty cool test.  How fast can you read? The eReader experts at Staples put together a test that will compare your reading speed to the national average.
Heads up - there's a test at the end of your sample.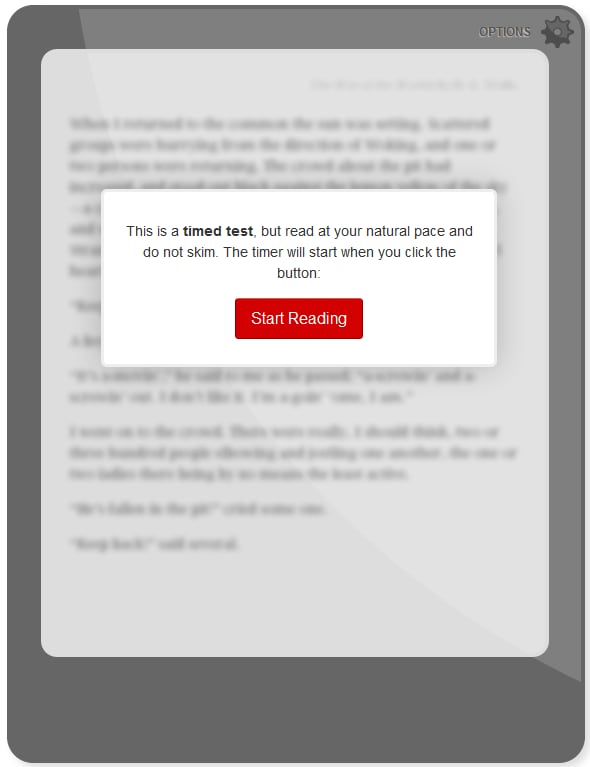 Source: Staples eReader Department