Taylor Swift Definitely Purchased Mansion Near Kennedy Compound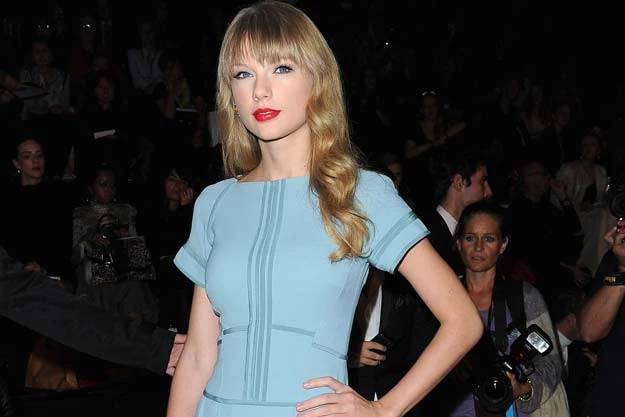 Here's hoping Conor Kennedy doesn't break up with Taylor Swift anytime soon. Despite reports that Swift didn't really buy a mansion near the Kennedy compound, she most definitely did.
TMZ reports that the singer plunked down $4.5 million on a posh pad right across the street from Ethel Kennedy — Conor's grandmother — in Hyannis Port, Mass. A local realtor spilled that the deal is set to close in about three weeks, though no reports have emerged as to when the singer plans on moving in.
The mansion has seven bedrooms, 5.5 bathrooms, a whopping 4,440 square feet and its own acre of land — complete with a private beach! It comes equipped with wooden floors and plenty of fireplaces with which to cozy up to Conor.
While it may seem like too much too soon considering she and Kennedy only began openly dating once he turned 18 in July, Swift has the approval of everyone in his family. Conor's uncle, Patrick Kennedy, said of Swifty,"We love Taylor Swift … she's been a great friend and we're happy for Conor. If she wants to be in the family, she's already a part of it."
Ethel Kennedy, Conor's grandmother, also hinted at Swift's moving closer to the family. "I'm happy that we'll be neighbors. I'm thrilled," she enthused. "She is just spectacular. She is just sensational … she's very kind. You know what she really is? She's game. She had never sailed before, she sailed. She had never gone dragging before, she dragged … she played everything that everyone else was doing [with] no fuss."
Next: Vote Taylor Swift + Conor Kennedy for Cutest Couple!
Watch the Taylor Swift 'We Are Never Ever Getting Back Together' Video Source:
Taylor Swift Definitely Purchased Mansion Near Kennedy Compound