Trespasser Arrested Outside of Selena Gomez's House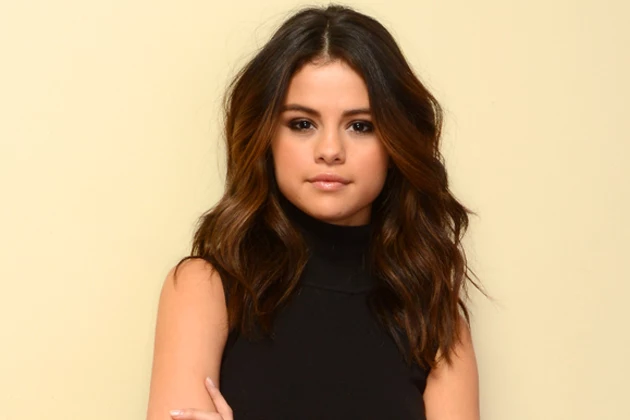 A supposed Selena Gomez trespasser has been arrested after he was spotted outside of the singer's home over the weekend.
According to E! News, an L.A.P.D. rep told the site that a Gomez family member called the cops early Saturday morning (Jan. 25) after seeing the man standing outside of Gomez's house. It was unclear whether or not Justin Bieber's ex was home during the incident.
This is not the same person who was arrested for stalking Gomez in 2011.
Speaking of The Biebs, Gomez — who may or may not be back together with her troubled ex — is not speaking to the singer himself following his DUI arrest, but has instead reached out to his mom, Pattie Mallette.
In addition to her trespasser's arrest, it has been a difficult week for Gomez, who was spotted buying cigarettes after Bieber's arrest. However, she made sure to take time and recharge with lifelong bestie Demi Lovato on Friday night, Jan. 24.
"We're really, really close," Lovato said of Gomez after their outing. "And any advice I had for her, we talked last night and — you know — it's between us. But I love her so much." The singer revealed that Gomez will get through the ordeal, telling Seacrest that her pal "is strong! She's doing really well right now! She's doing really well right now and I'm really happy for her."

Source:
Trespasser Arrested Outside of Selena Gomez's House