Whitney Houston's Family Divided Over Clive Davis' Pre-Grammy Invite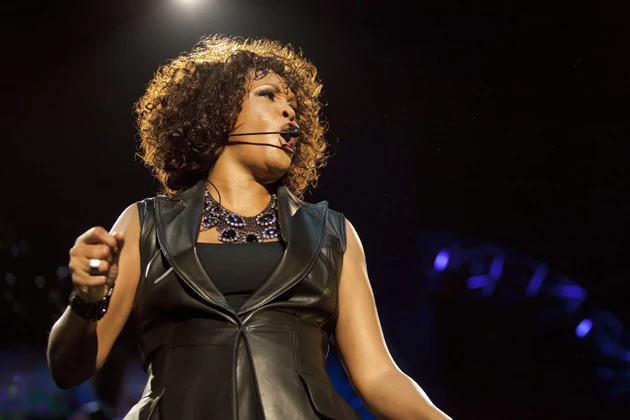 It's been a year since Whitney Houston passed away during pre-Grammy festivities. The show, and Music's Biggest Night, must go on, and the late diva's family is divided over how to commemorate the one-year anniversary of her passing.
Her mother Cissy is pissy about it, as Whit's music industry mentor extended an invite to the family for his annual party.
Whit had planned to attend Clive Davis' annual pre-Grammy party last year, but she died on Feb. 11. Her family was invited to this year's bash but the members of the Houston clan are clashing over whether or not to RSVP.
The singer's mother Cissy, 79, called the invite "the most obscene thing," questioning "why they would want me to come to the party in which she died, you know? Unheard of. I guess maybe he just sent me a copy for remembrance sake."
Perhaps Davis, who discovered Houston and fostered her throughout her megawatt career, was inviting her as a courtesy, since you never really know what the right thing to do is in these cases.
Houston's brother Gary and sister-in-law Pat will attend the fete and support Davis, who was a crucial figure in the singer's life.
"[Clive] was such an important part of Whitney's life. I mean, that was her industry father and he really, really was," Pat said. "My husband and I will definitely be there this weekend to support Clive. Absolutely."
Watch the Whitney Houston 'I Will Always Love You' Video
Subscribe to KMXC-FM / Mix 97-3 on

Source:
Whitney Houston's Family Divided Over Clive Davis' Pre-Grammy Invite